"Making it Possible"
Manrochem Ltd. are an International Design House providing friendly, client focused help and support over a wide range of industrial disciplines and sectors.
Founded in 1990, Manrochem Ltd has grown from its humble beginnings into the company it is today. A vibrant, modern, forward thinking organisation with a wealth of knowledge and expertise.
Over the years we have completed countless projects for local, international, Blue Chip and niche organisations. We provide our customers with everything they need, from simple advice to full 'Turnkey Package' solution.
Here at Manrochem, we pride ourselves on our expertise, experience, strong partnerships and execution capability and giving you, our customer, the best service possible.
Making it Possible.
Manrochem provides customised engagement models to suit your organisation to meet your project requirements
To find out more, get in touch with us at +44 (0) 1484 715781 or simply fill out the contact form below.
Manrochem's Badges
3 / 12 Badges Achieved

Members who have attended workshops on inclusion in the workplace and improving workplace mental health gain the inclusivity badge. To learn more about becoming a member of the Made in Group inclusivity campaign visit www.madeequal.com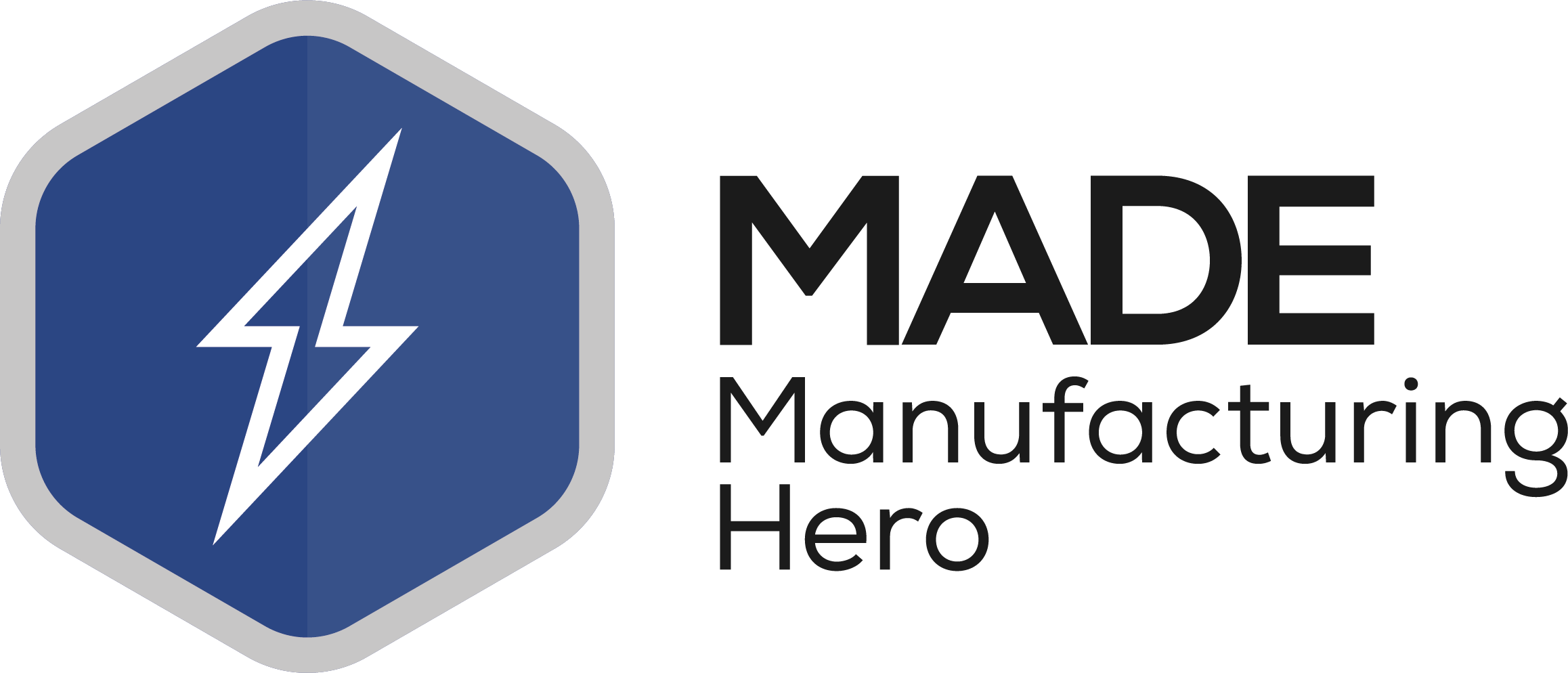 Awarded to members that have made an exceptional achievement, which includes some social good. Including those who showed support for "Backing Britain" and "Made Futures" projects through submitting articles to the respective publications.
Awarded to participants in the Made Futures virtual careers week – both exhibitors and speakers.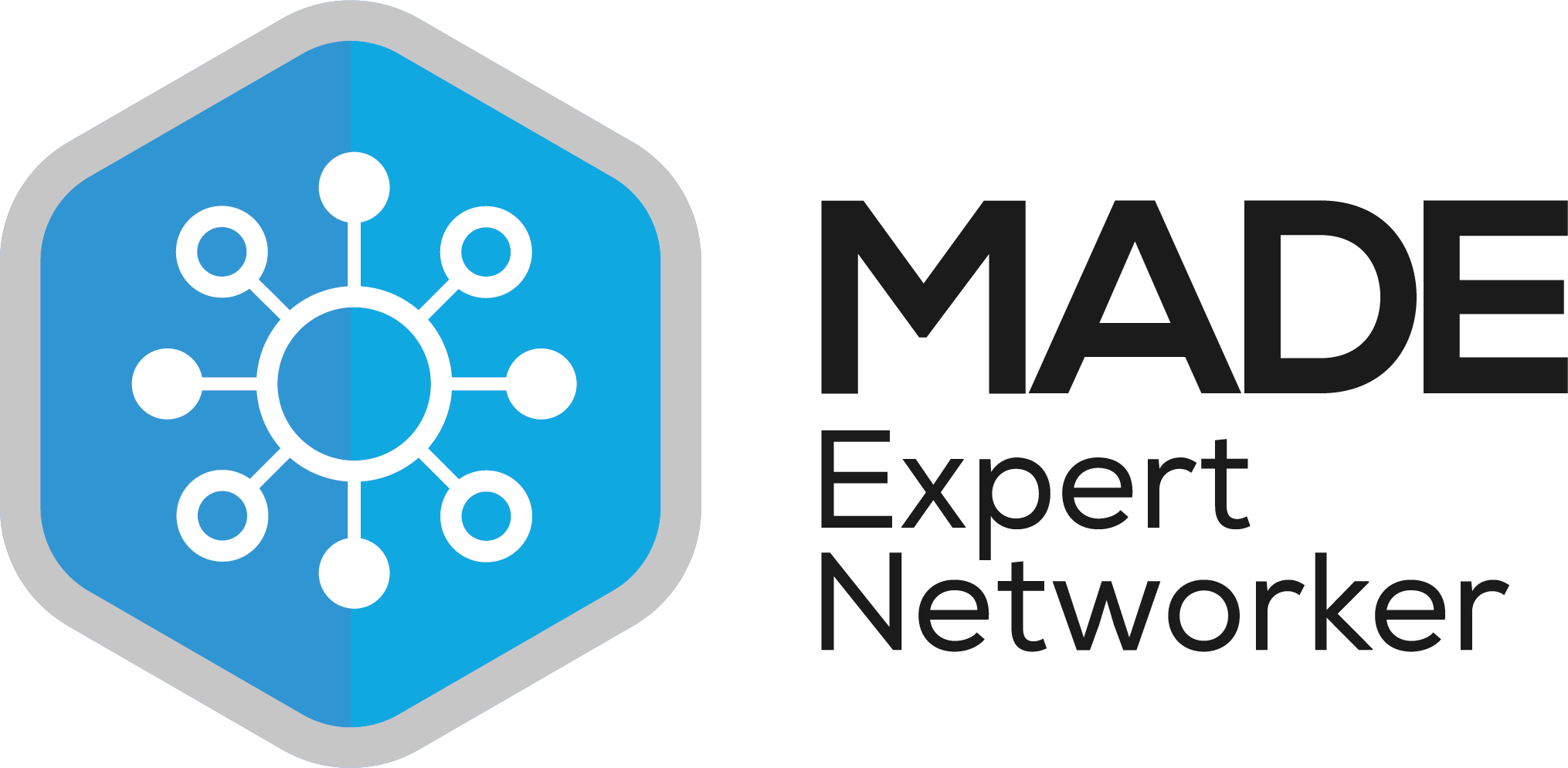 Awarded to members who have attend at least 6+ networking events in a year (starting from 2021).
Awarded to the first 100 members of the Made in Group.
The brand new "Made Green". More information on this is to follow soon.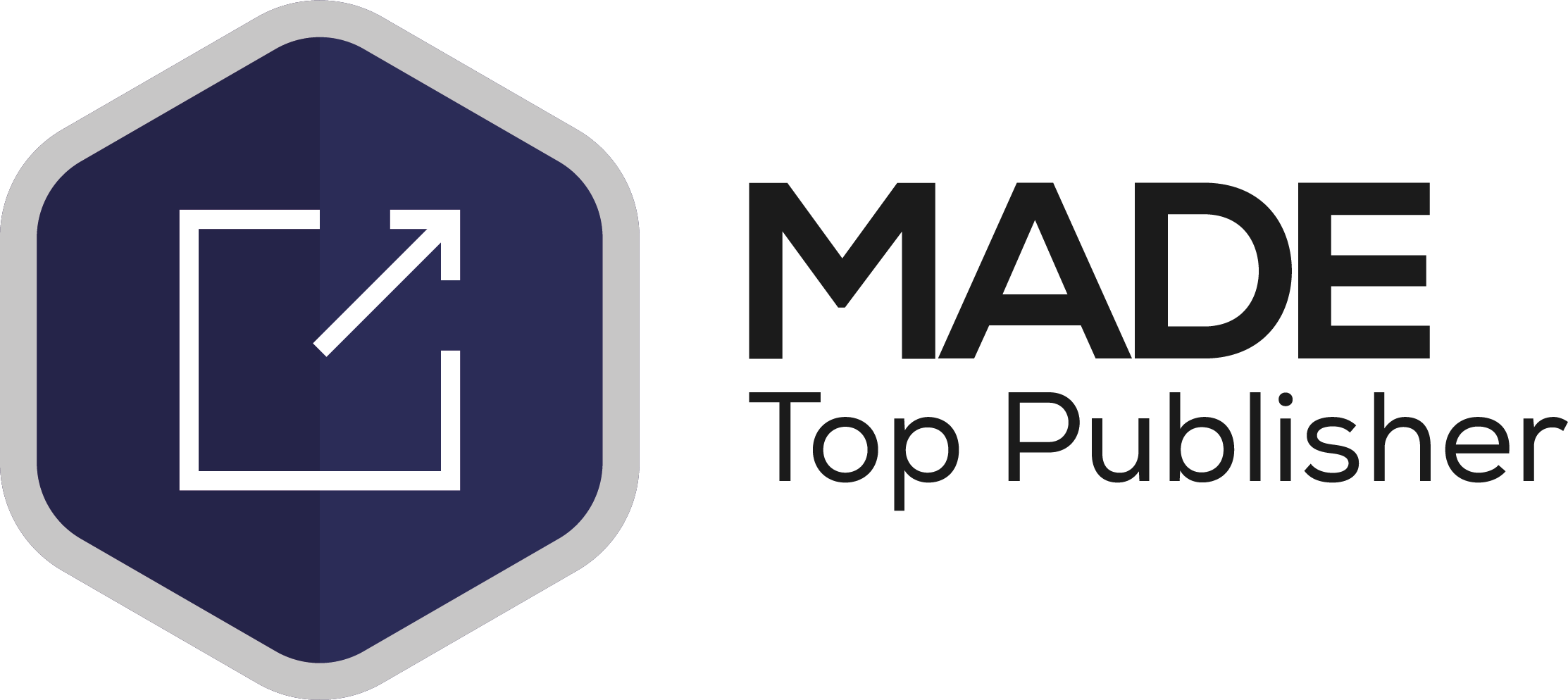 Awarded to members that publish at least 6+ articles in a year (starting from 2021).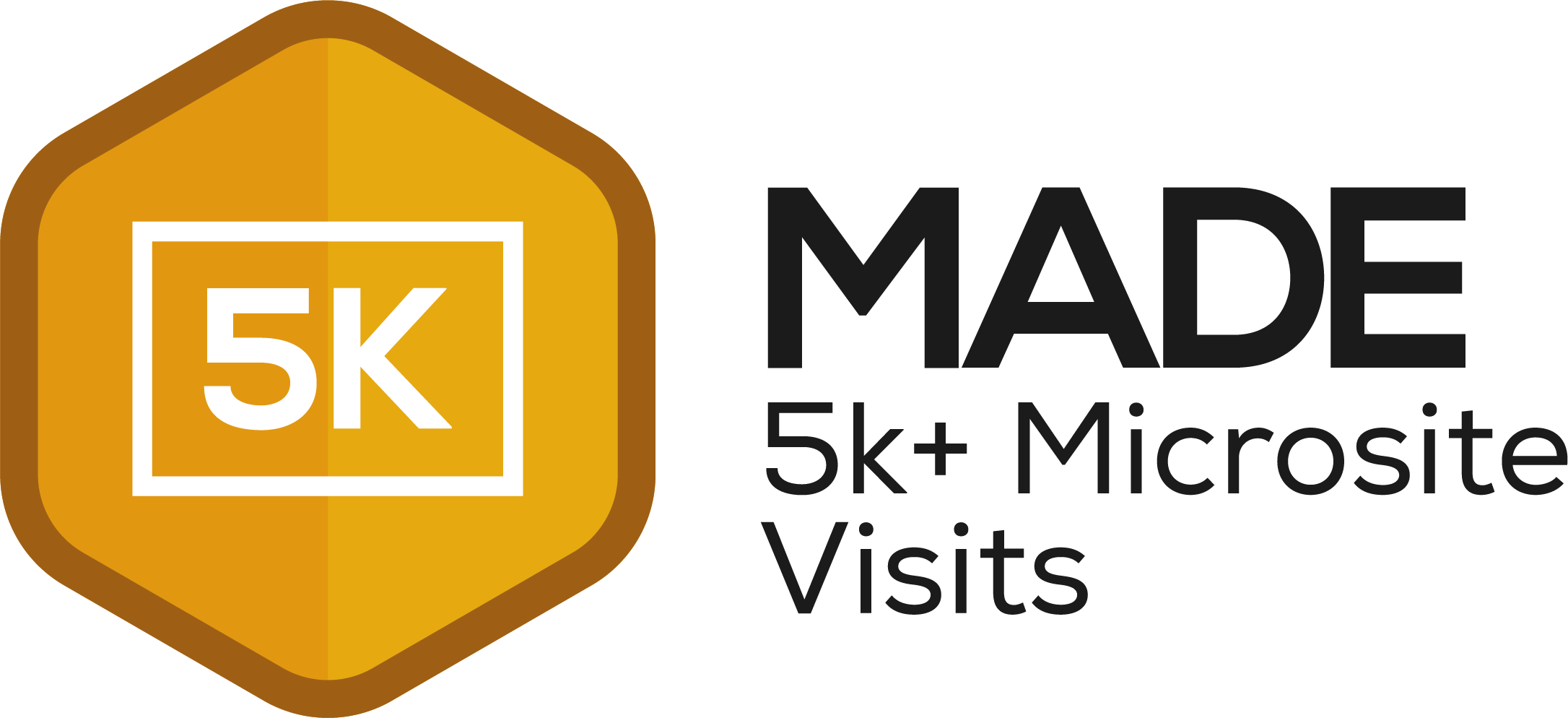 Members who have had at least 5k+ visits to their microsite.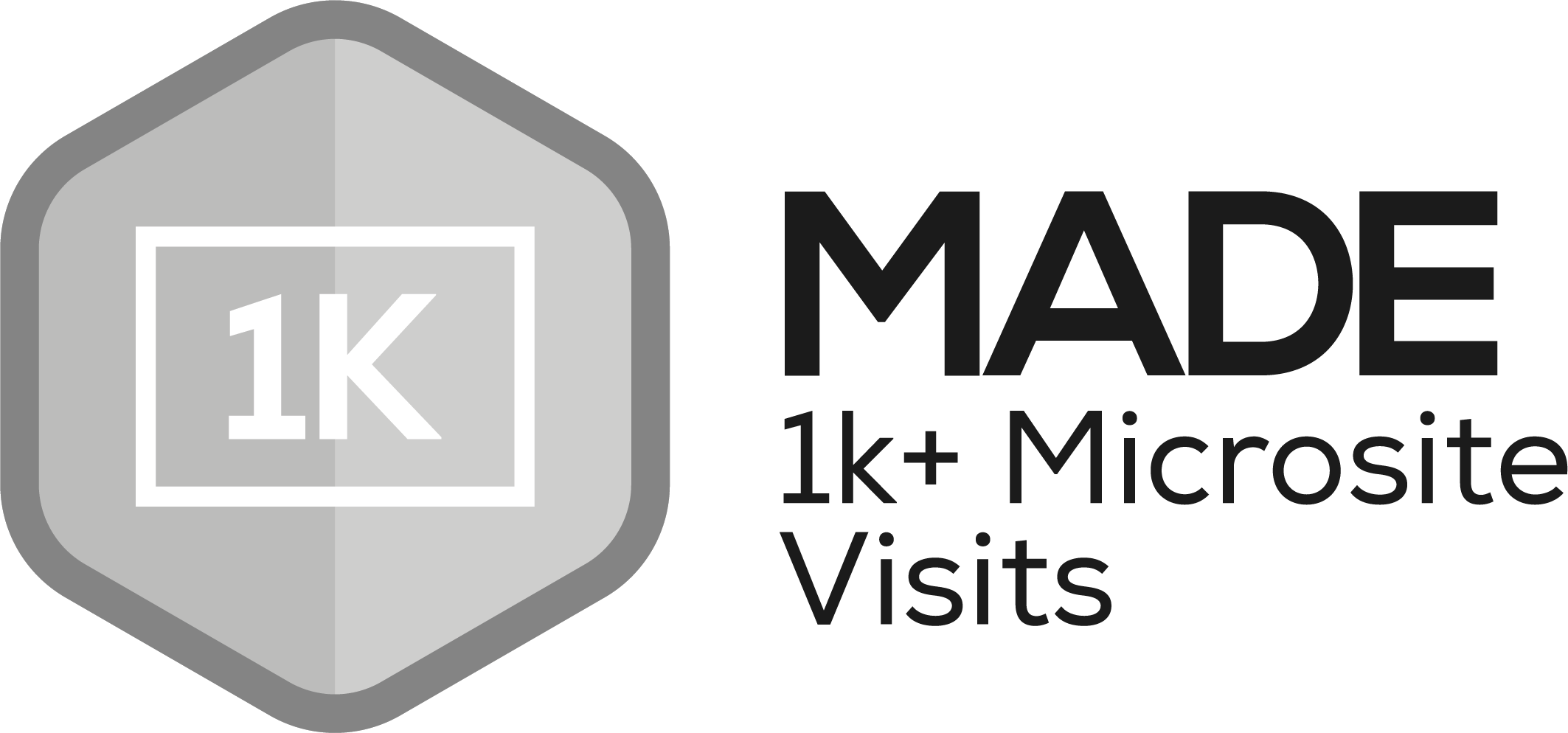 Members who have had at least 1k+ visitors to their microsite.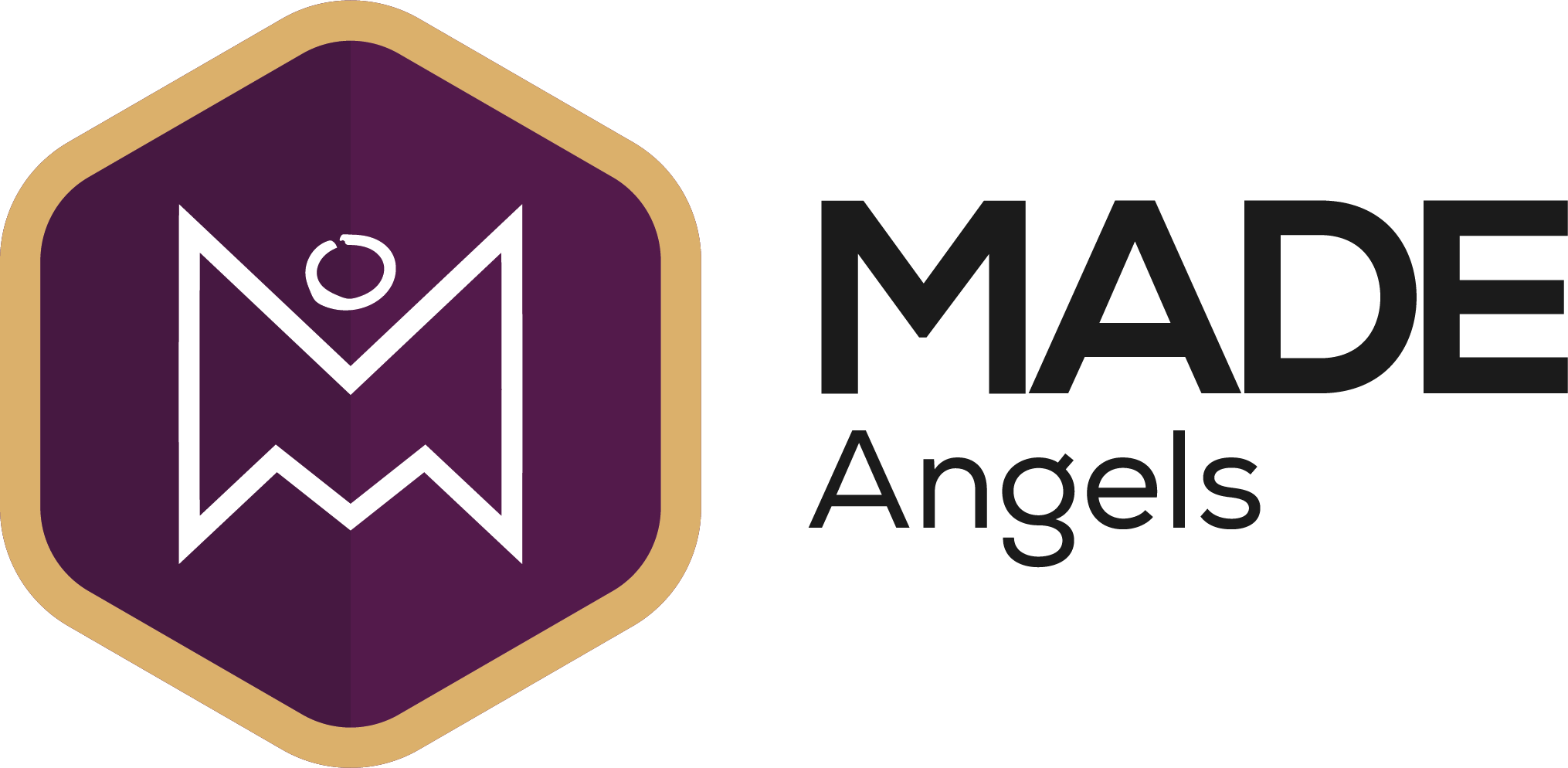 Awarded to members of the Made Angels investor network (this group meet up once a quarter).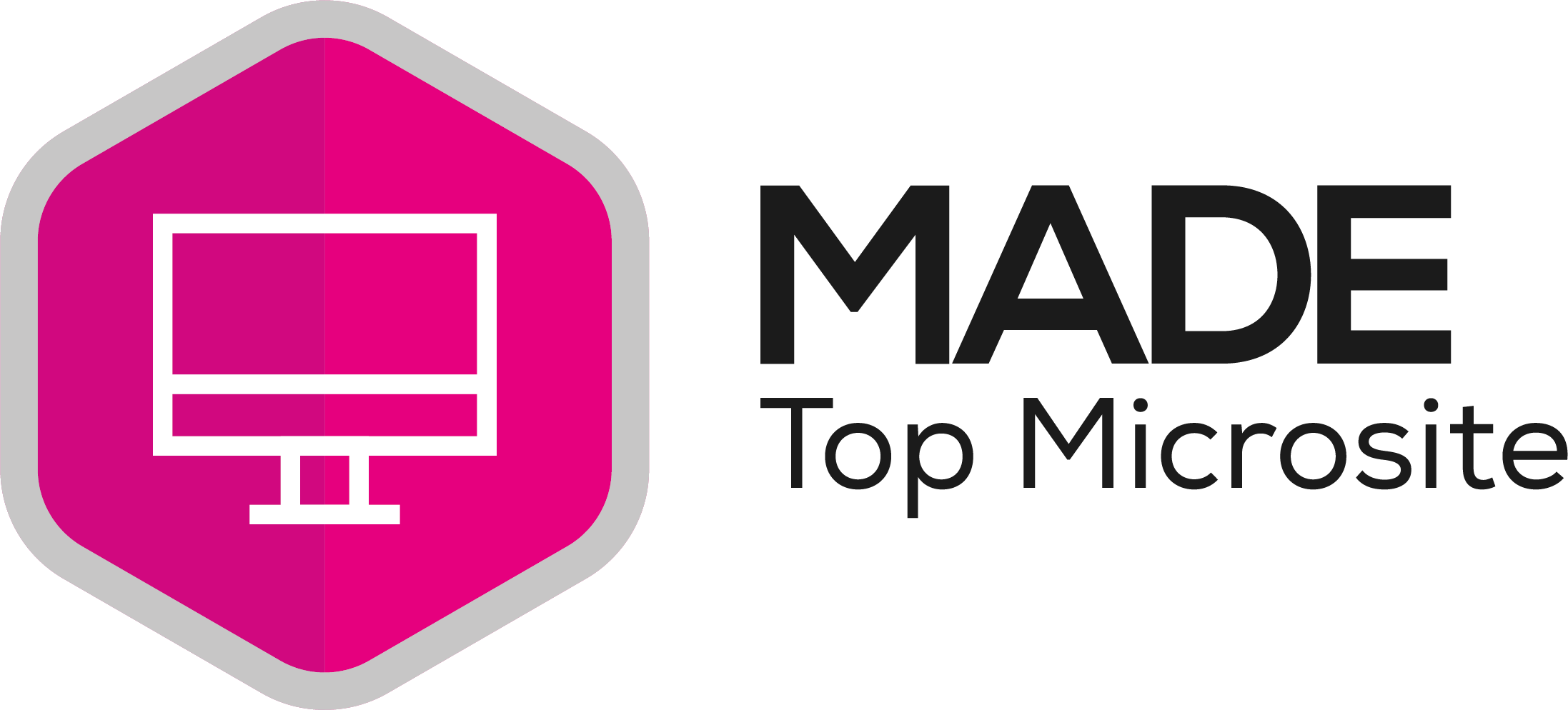 Awarded to all of the members that appear in the top #MicrositeOfTheDay post, as chosen by the digital communications team.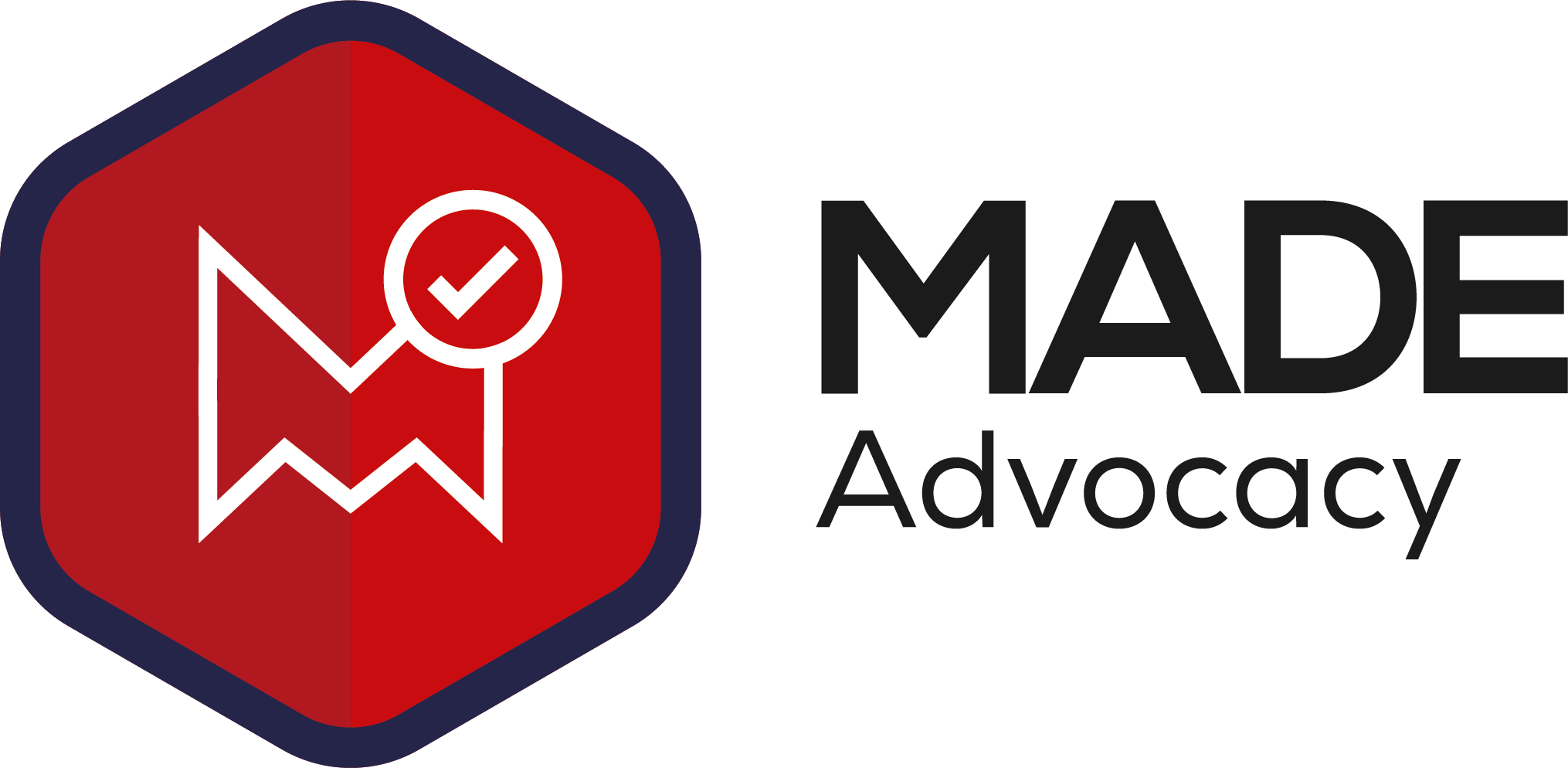 Awarded to members who have a "Member of Made" logo on their main company website, with a link going back to their microsite.
Services Manrochem Provide
What we offer
Engineering Design
Regardless of the complexity or size of the project, Manrochem can produce a Conceptual/Basic/Detailed engineering design package for your specific project requirements.
Project Management
Manrochem executes Engineering Design and Project Management projects for clients using a variety of project execution strategies. Manrochem can do all or part of the scope of your project execution work from engineering design to construction.
Health and Safety
Manrochem has considerable expertise and experience in using H&S assessment tools to support your organisation: HazOp, DSEAR, ATEX, COMAH, COSH, SIL/LOPA, HazAn, FMEA, Risk Assessments and Method Statements.
Electrical
Manrochem can provide specialised individual functions such as instrument specification and selection, Wiring structure and connection methodology, Loop and panel diagrams, Marshalling cabinet and room design, Safe and hazardous area design services.
Mechanical
Manrochems Mechanical and Project Engineering teams can deliver all aspects of your project requirements. Some of our services include: Vessel design, Piping design, layout and stress calculations, Heat exchanger design, Rotating equipment selection
Structural
Our team of Structural Engineers provide a full design service which offers extensive knowledge and experience in the design of foundations for commercial, industrial and residential developments. 
Pharmaceutical
Manrochem runs a single design and project implementation system based on structured validation stage gates to ensure Quality by Design.
Business Services
Manrochem provide structured services to bridge gaps inside an organisation to generate the data required to support an investment decision. We can generate Operational and Capital costs to produce unit costs to estimate the viability of a product.
Learn More About Manrochem
Manrochem Ltd Introduction Video
Manrochem provided three separate specialist reports for us and at every stage we were impressed with their professionalism and competency. They provided us with helpful clarity and technical support on the project and the reports they prepared were delivered on time and were easy to read and comprehend.
We wouldn't hesitate to recommend Manrochem to any other engineering firms looking for this kind of service.

- Richard Smith C&I Engineer, Technica Limited -
Manrochem have proved to be an invaluable partner for Beckers. Their knowledge and expertise has helped us maintain compliance with increasingly difficult health and safety and environmental legislation, and their design and management of recent investment projects has been of the highest standard. We are about to start the construction of a new facility for the storage of flammable liquids and had no hesitation in selecting Manrochem to work with us again.

- Beckers -
They have provided my business with excellent guidance and support throughout the project in the areas of specialist process engineering and design through to system commissioning. I would certainly consider employing their services again should our business needs require it.

- Coopervision Manufacturing Ltd -
Manrochem designed and delivered our major capital Investment project on time and within budget. More importantly for Thornton & Ross, Manrochem's project management and problem solving abilities enabled this complex project to be completed without disruption to ongoing operations.

- Thornton & Ross -